Business Foundations is your partner in business.
Whatever the size of your business, whatever its purpose, we can help.
We are a non-profit provider of business assistance to small to medium businesses across Australia and have been doing so for nearly 25 years.
Find out how we can help you succeed.
What do you want to do today?

About us
Business Foundations is one of the largest not-for-profit specialist business advisory and training organisations in Australia with a unique focus — we help owners of businesses start, improve and grow their enterprise.
For more than two decades we have been committed to this mission.
Our vision is to improve the lives of Australians by assisting the community to become more enterprising, increase economic activity and ultimately assist in creating employment.

Are you eligible for NEIS?
UPDATE: Recent changes to the self-employment NEIS program mean more Australians than ever before can access this life-changing business skills development program.
NEIS helps people start their own business without losing welfare payments.
Free, accredited NEIS training is now available for people who have been made redundant, as well as recent high school and university graduates.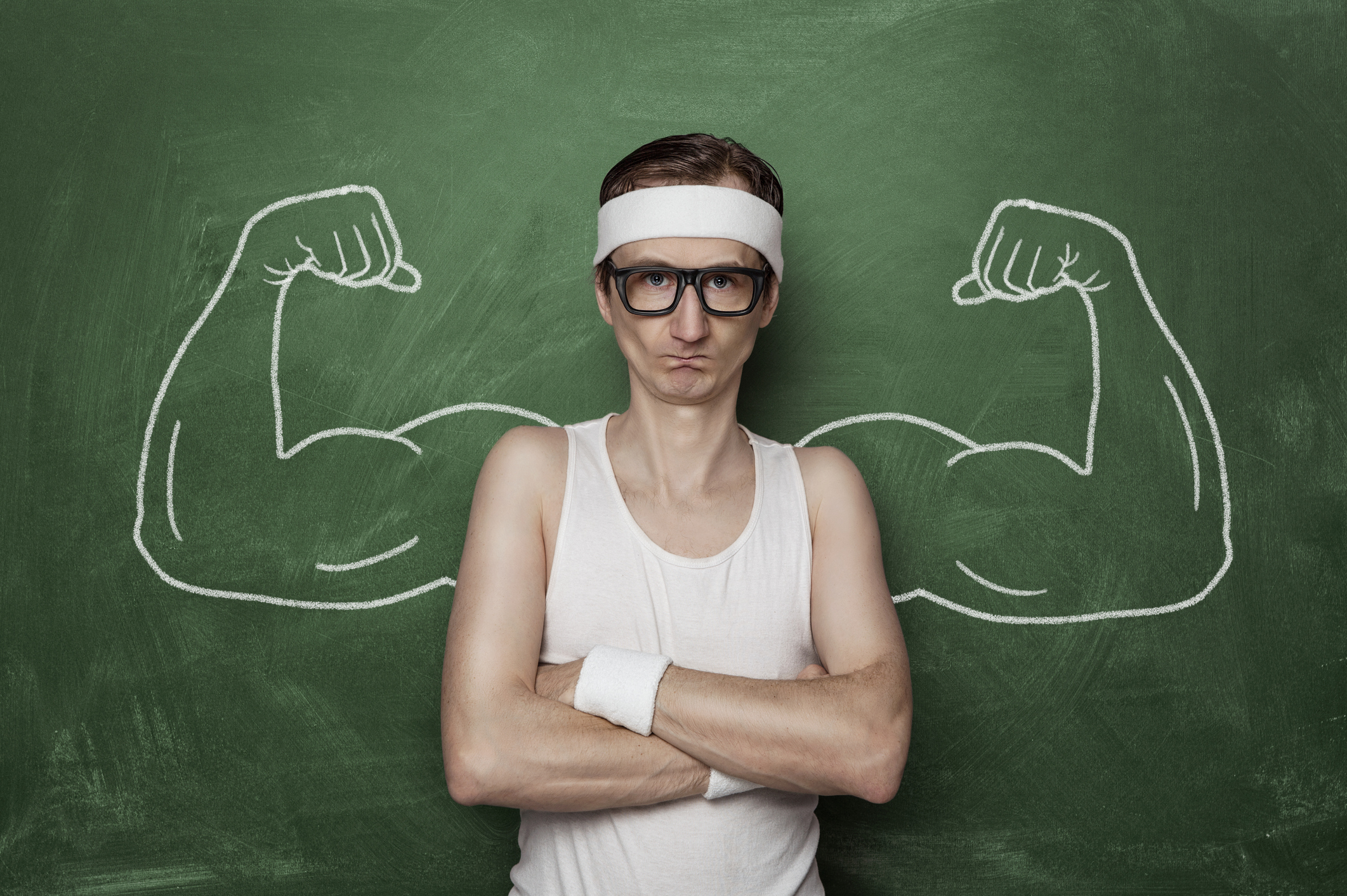 Is your business In top shape?
Take our business diagnostic and give your enterprise the check-up it needs.

Business not going to plan?
Every business owner experiences challenges, from hiring and firing staff to untangling tax and legal compliance.
That's why Business Foundations offers specialist business advice to small businesses. Tap into our expertise by booking an appointment with a specialist advisor today.

Help your business take off
Business Foundations is taking registrations now for the 2018 Business Growth program.
Register your interest now for our two life-changing programs, Growth Owner and Growth Manager.
These six-month programs are specifically tailored to give you the business and management skills you need to take your business to the next level.